Add A Touch Of Greenery To Your Home!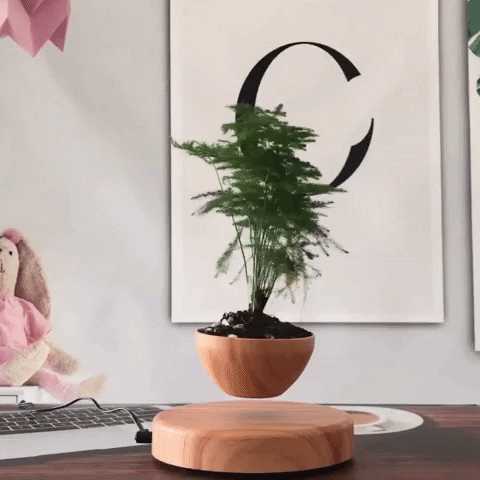 Shock your friends and family with this mysterious levitating Plant Pot!
Amazing Features:
✓ Mysterious Levitation Feature - The science behind it, magnetic levitation allows the plant to float in the air and automatically rotate 360° if desired once the power is turned on.
✓ The Perfect Fit To Place Anywhere - The perfect artistic, modern touch to your home, kitchen, living room, office, etc. Also helps create a light atmosphere inside your home.
✓ Suitable For Small Plants & Herbs - Rotating continuously at 360 degrees, gives your plant full exposure to sunlight, allowing your plants will stay nourished, keeping them stronger and healthier.
✓ Super Simple To Setup & Use - Operating levitating devices requires a lot of patience and practice at first. Still need help? Go to the section "How To Levitate" towards the bottom.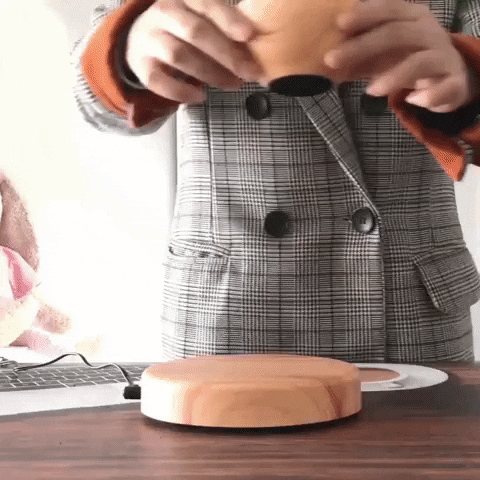 The Perfect Gift For That Special Someone!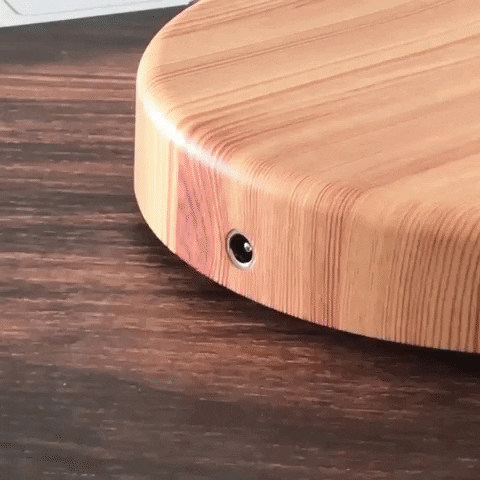 Specifications:
Weight -

 

1.8 lbs (Empty)
Dimensions -

13.8 x 13.8 x 2.3 cm
Flower Pot Size - Diameter 

9 cm, height 3.5 cm

Floating Distance - 

15mm-30mm

Style -

 Medium Wooden Grain Oak Pot

Color Plant Pot -

 Medium Brown

Material - 100% Eco-Friendly ABS, Wood
AC Adapter  - DC output 12V/1.0A
Purchase With Confidence
We are offering a 30-day Money Back Guarantee & also a 1 year warranty on all of our products. If you have questions or concerns please contact our support team at support@eco-lights.org.