Enjoy A Beautiful Lighting With No Button!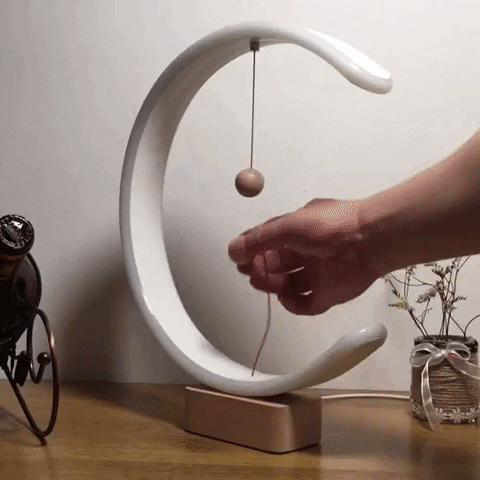 Shock your friends and family with this luxurious & mysterious magnetic lamp!
Amazing Features:
✓ Mysterious Magnet Feature - Each ball has a strong hidden magnet causing them to balance. This turns the lamp on without a push of a button.
✓ The Perfect Size To Place Anywhere - Use it as a beautiful office decoration or as a classy addition to your bedside table.
✓ Warm LED Glow - Emits a soft, gentle glow bright enough to be used as a book-reading light by the bed but dim enough to make an effective nightlight.
✓ Super Simple To Setup & Use - Nicely place the magnetic lamp in desired area. The USB power cord plugs into a wide variety of outlets and adapters.
The Perfect Gift For That Special Someone!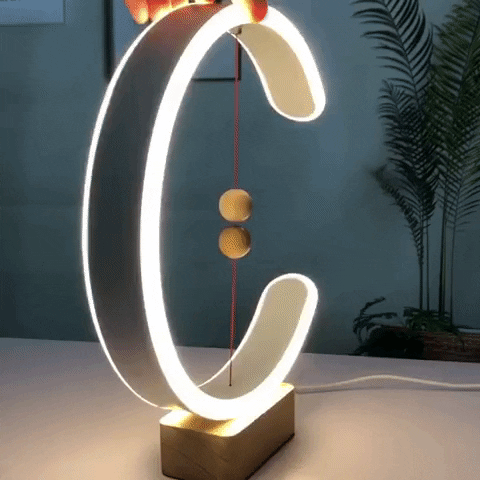 Specifications:
Weight - 1.5 lbs
Dimensions - 7.87 x 1.97 x 11.81 in.
 Style - Modern
Color - White
Material - 

100% Eco-Friendly ABS, 

Wood, Metal

Voltage - 5 Volts
Cord - USB Power Cord
Purchase With Confidence
We are offering a 30-day Money Back Guarantee & also a 1 year warranty on all of our products. If you have questions or concerns please contact our support team at support@eco-lights.org.